Verschlagwortet:
raiders of the lost ark
About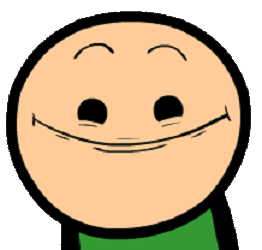 Ich bin Software-Entwickler, ab und zu auch mal Admin (heutzutage nennt man das wohl DevOps), und ein Hauch durchgeknallt... Man könnte auch sagen ein Durchschnitts-Geek.
Meine Haupt-Baustelle ist PHP, ich verirre mich aber auch schon mal zu C, Bash, Python und vielen anderem.
Die IT und alles rundherum, ist meine Welt...
… UND FLACHWITZE!
Projekte & Referenzen